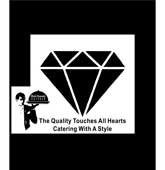 The quality touches all heart
Welcome to Black Diamond Caterer
The Famous Caterer in Kolkata (Rajarhat & Newtown Area)​

Our Delicious Story
THE OLD TRUSTED NAME
Black Diamond Caterer is specialized in offering worthwhile catering services for weddings, corporate events, and other events.
We offer the best catering service at the most effective value on the market and help clients make the event the most remarkable of their lives. A catering company that believes above all in quality and customer relations.  From the start, we have been serving the highest quality food to all communities in almost every part of Kolkata, as well as in West Bengal.
We provide first-rate catering services for all Bengali weddings in Kolkata. We have worked in a variety of weddings and have an exhaustive list of Bengali VIPs, Celebrities in and around Kolkata. We are Black Diamond Caterer, as a Standard Catering Services in Kolkata gives extra attention to the quality of the food items.
We are also one of the reputed and popular caterers in North Kolkata that offers high-quality service for every kind of event. If you are looking for an efficient catering service in North Kolkata that can provide you with finger-licking food items without neglecting hygiene, we are Black Diamond Caterer right here at your service to provide you with personalized, high-quality catering service.
Specialized In Offering Worthwhile Catering Services.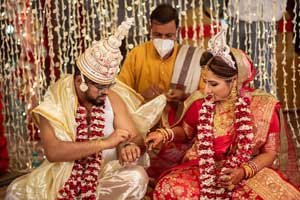 Bengali Marriage Catering
Looking for something special Bengali Catering Menus.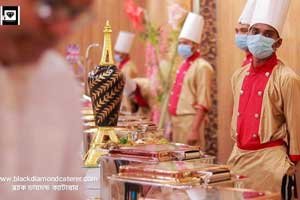 Corporate Catering
We offer full service business catering and event planning for all your business needs.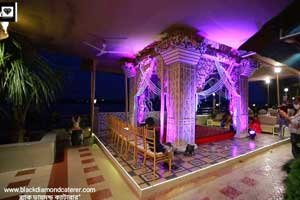 Social Catering is certainly one of our many specialties. We deliver Social Catering with a unique touch.
Black Diamond Caterer' Speciality
Why we are one of the best caterers in Kolkata

In any event, as against any other arrangements, the food they are served will make your guests feel happy and satisfied. You are a host and you will be interested in serving your guests with great-tasting food during a personal or professional event. Here, Black Diamond Caterer, one of the best caterers in Kolkata can decide the success of your event. But, with many caterers in this city, how to find the best will be your question. Here are some tips we would like to share with you due to our experience in this domain for a long.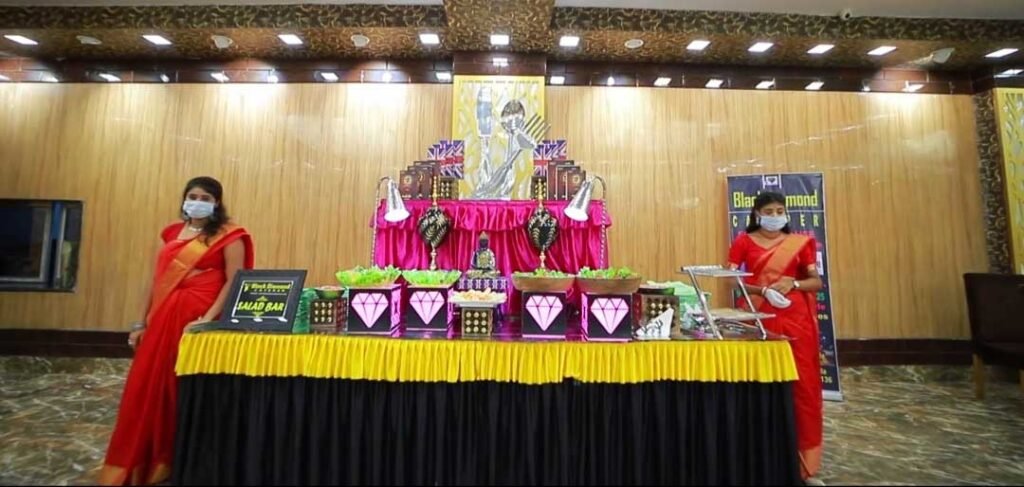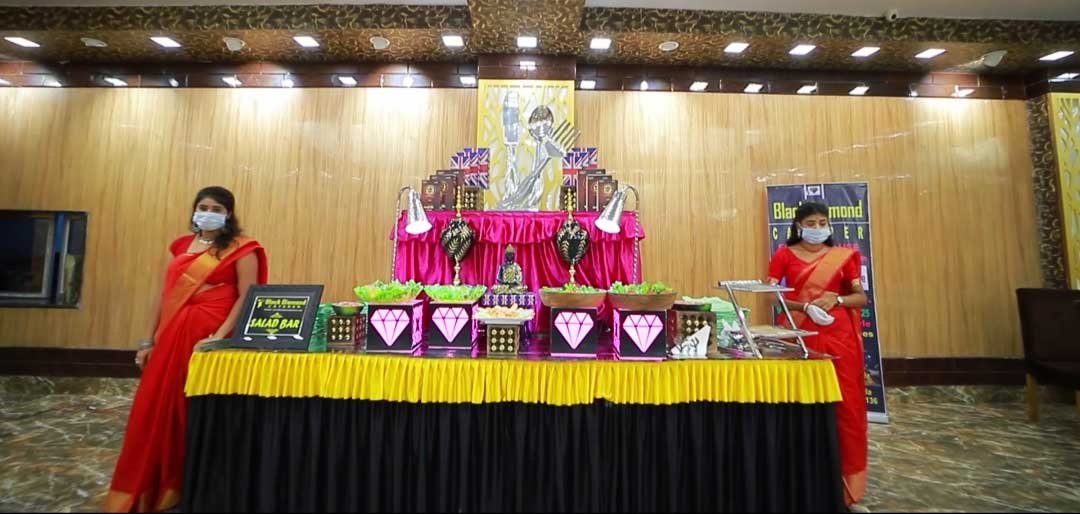 They All Love Our Food Catering Service

'.Great Caterers with excellent Service . Food quality is A+ with tasty varieties. Well behaved staffs and personnel. One of the best Caterers in Calcutta with reputed status and yummy foodies thanks to Black Diamond caterer .'
We can presume sort of things in our life what will be and what not but we can't presume anything about the food which we never tasted especially from unknown Catering-Service but we are really satisfied with them who are becoming renowned by their good service.
And big thankyou owner Mr Vishal Dhar.
Black Diamond Caterer, Catering Services
Want to have a lavish bashing party? Then definitely you need to contact Black Diamond Caterer's Catering Services. They are currently the best in town. From Birthdays to Marriages they're ready to make you feel special on your Big Day!
"I booked Black diamond caterer recently pandemic situation time My only daughter's wedding, pirty. 15th January 2021, At - Vinayak Gold Banquets. Newtown, Action Area,Kolkata-Very good work All dishes very delicious and yummy, good quality oil us."
Call Us For Best Caterers In Kolkata With Rates
With our caterers in Kolkata, you can host the most memorable event of your life. You can rest assured that we will handle your event with minimal to no errors at Black Diamond Caterer, 91C, SRCM Rd, Kalipark, Bablatala, Rajarhat, Kolkata, West Bengal 700136
Email us at blackdiamondcaterer.com96@gmail.com Call at: +91 98742 71325
Providing your guests with ultimate safety and joy is our commitment. If you have any questions about our safety-enhanced service styles or how we provide the best catering in Kolkata, please feel free to contact us. We will be glad to answer any questions you may have and keep you informed of any new safety policies.
If you're looking for the best caterers in Kolkata that have a selection of menus fit for any taste, look no further than Black Diamond Caterer. We'll be glad to be a part of your event and add glory to it. Being around 365 days a year, you can cater your event at any time you want. We serve 24 hours a day, so you'll never miss out on an opportunity to cater your event. Drop us a line via mail at blackdiamondcaterer.com96@gmail.com or call for more information – we promise that you won't regret it!