Catering with a style the quality touches all heart
Top 10 Caterers in Kolkata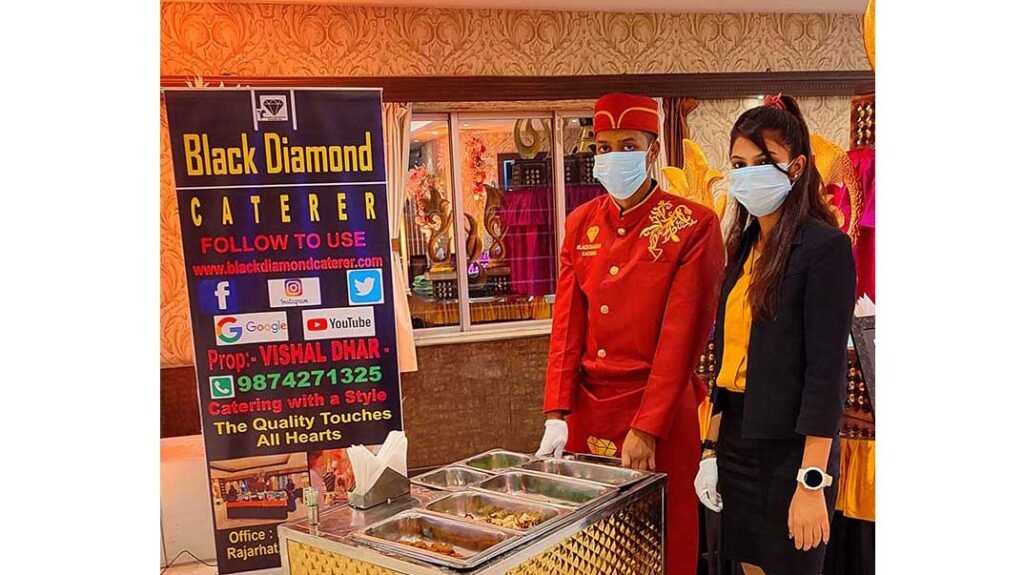 In a vibrant city, Kolkata is the confluence of cultures with multiple preferences in dishes and flavors. Caterers in Kolkata are prepared to light up any event with their taste and zest.
For best results at your event, food is important and you must have a caterer that meets your expectations. We've put together 5 of the best caterers in Kolkata to help you find the perfect one.
Top Catering Service in Kolkata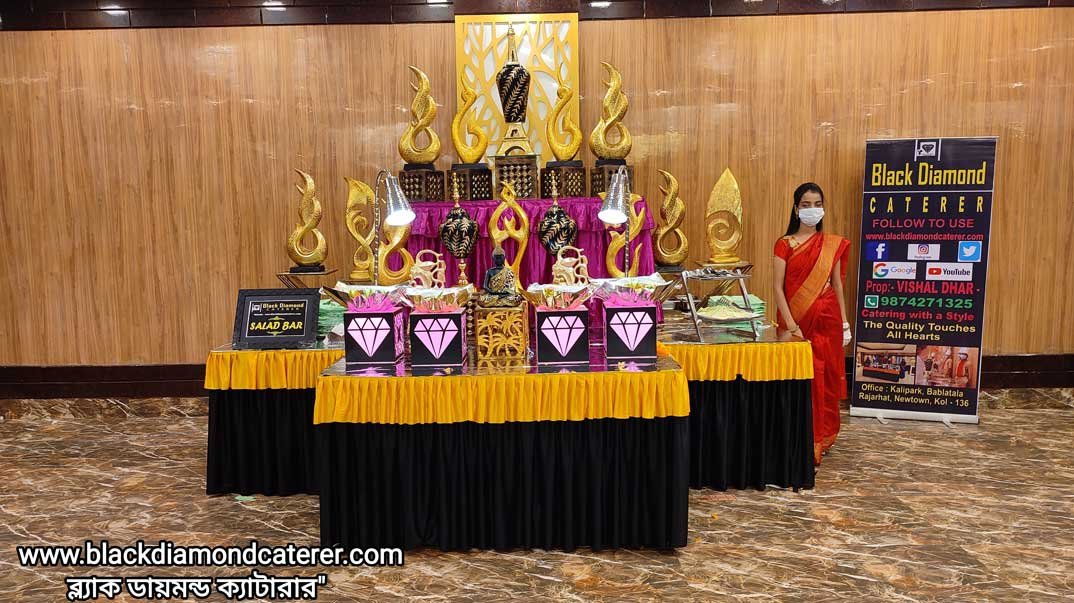 Catering is synonymous with food and has always been a top trend in the world of events. The food we eat is an integral part of our lives and Top Catering Service in Kolkata, West Bengal, has forever played a vital role.
How Catering Helps In Organizing A Wedding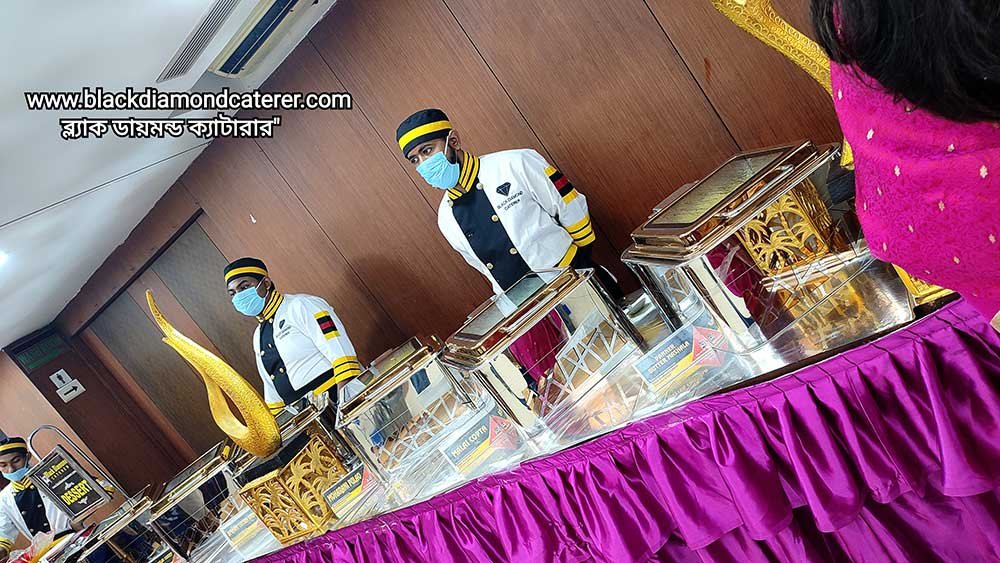 Wedding bells are on! And in India, a wedding is an extravagant affair. From decorations to catering, everything needs to be perfect. Planning and organizing a wedding event is a great responsibility and, at the same time, quite a tedious job.
Henceforth, finding the best caterer in Kolkata is a tough task to accomplice. Weeding catering is one of the biggest expenses of a wedding, and it should be the best because the primary focus of any wedding is food. 
Tips To Choose A Caterer In Kolkata For Your Event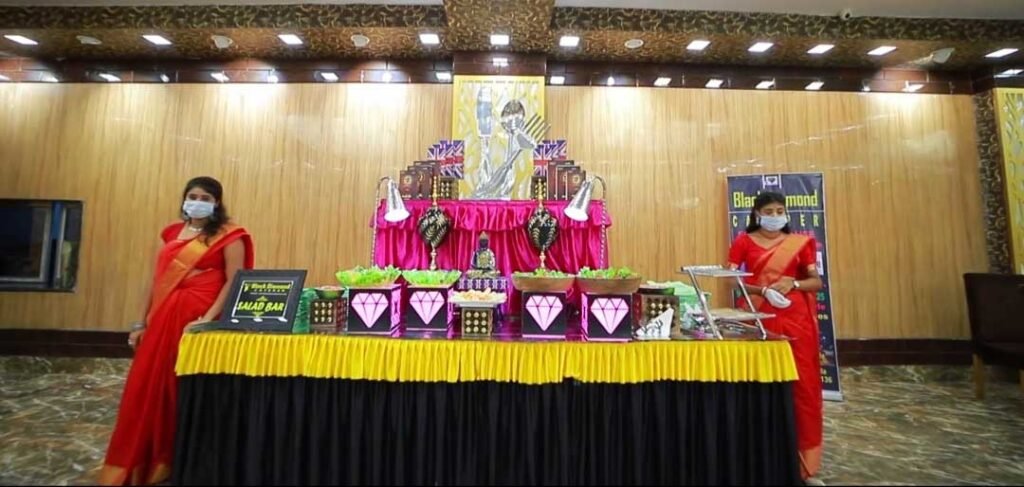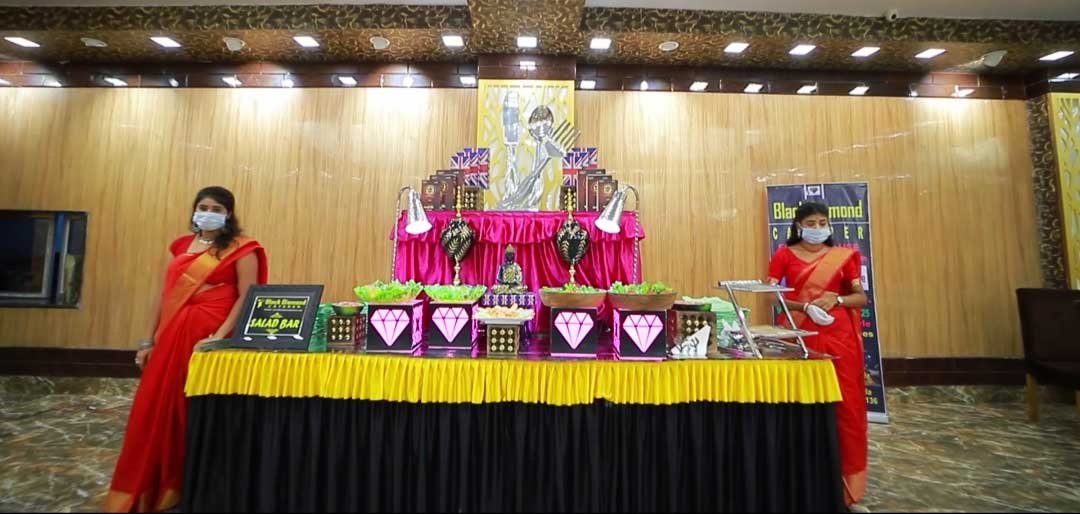 In any event, as against any other arrangements, the foods that are served will make your guests feel happy and satisfied. You are a host, and you will be interested in serving your guests with great-tasting food during a personal or professional event. Here, the best caterer in Kolkata can decide the success of your event. But, with many caterers in this city, how to find the best will be your question. Here are some tips to help you
What are the latest food trends in Kolkata?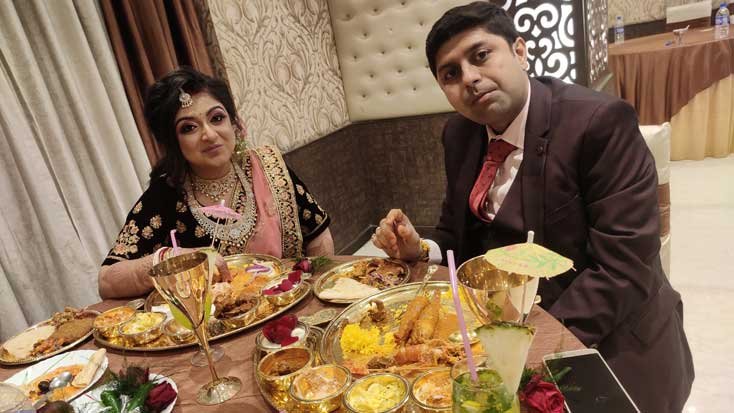 The catering business has experimented and give you some actually attention-grabbing food trends like  Dessert Counter, Regional Food, A Fusion of Various Cuisines
What are the things to be considered before booking a Bengali wedding caterer in Kolkata?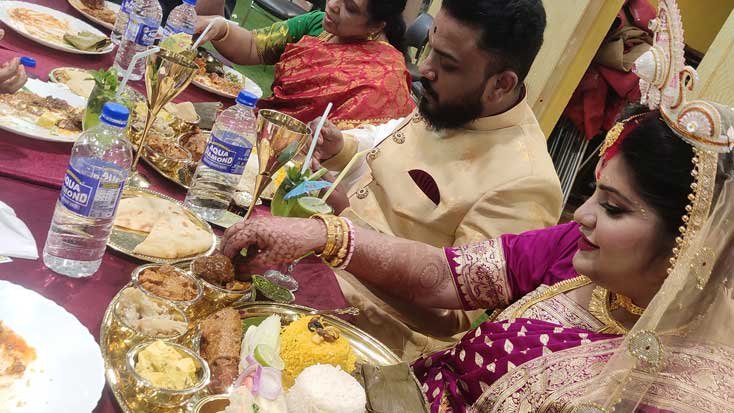 In Bengali life, food is an important part of marriage or any other occasion. History has forged a personal connection between Bengali and great food which is revived on the most important occasion like a wedding.