Catering with a style the quality touches all heart
What are the latest food trends in Kolkata?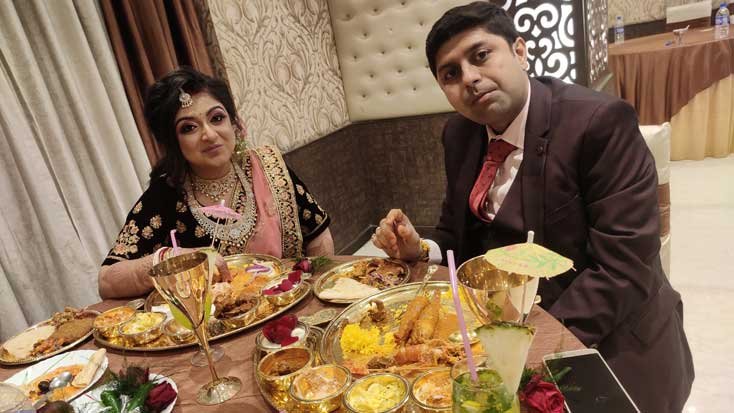 The catering business has experimented and give you some actually attention-grabbing food trends like  Dessert Counter, Regional Food, A Fusion of Various Cuisines
What are the things to be considered before booking a Bengali wedding caterer in Kolkata?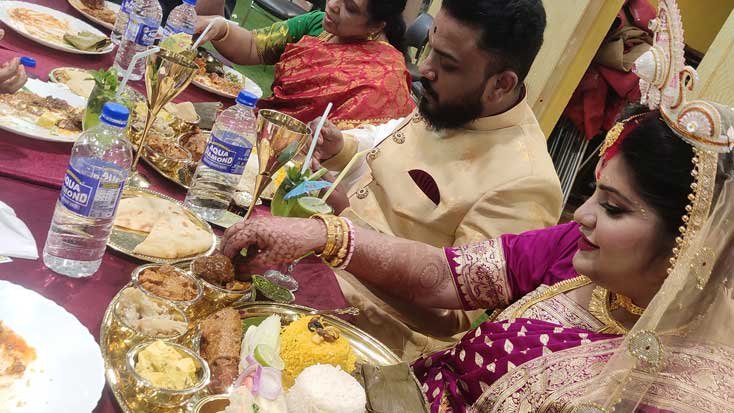 In Bengali life, food is an important part of marriage or any other occasion. History has forged a personal connection between Bengali and great food which is revived on the most important occasion like a wedding.