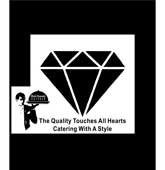 The quality touches all heart
Catering with a style
Welcome to Black Diamond Caterer
The Famous Caterer in Kolkata (Rajarhat & Newtown Area)​

Black Diamond Caterer is specialized in offering worthwhile catering services for weddings, corporate events, and other events.
We offer this service at the most effective value on the market and help clients make the event the most remarkable of their lives. A catering company that believes above all in quality and customer relations.  From the start, we have been serving the highest quality food to all communities in almost every part of Kolkata, as well as in West Bengal. With long experience and specialists, we always try to offer the best professional services in two decades. Our specialty includes both vegetarian and non-vegetarian Indian, continental, Magician, and Chinese cuisine. Today we are in the field of catering services; It is our determination to achieve total success in our service, such as the preparation of food and towards your services to the need and choice of our valued customers. Our long experience, our efficiency, and our commitment to offering a personalized service are summed up in our planning, our selection of menus, and, after all, at the service of our customers make us the first caterer of Kolkata and West Bengal.
Specialized In Offering Worthwhile Catering Services.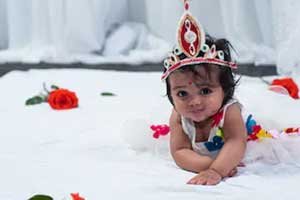 Annaprashan Catering
Our Annaprasan Menu is prepared for your baby exclusively.
Corporate Catering
We offer full service business catering and event planning for all your business needs.
Social Catering is certainly one of our many specialties. We deliver Social Catering with a unique touch.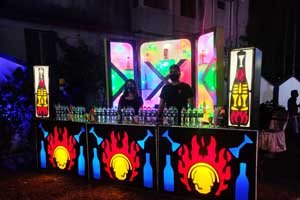 Bar & Beverage Catering
Fully insured, absolutely licensed, and ready to impress upon you.
They All Love Our Food Catering Service

"Most amazing I ever had!!"
"Amazing taste, and juicy steaks!! Best ever!!"
"I always visit here, and they always surprise me."
"A must-visit for every occasions"